Introducing the NoSSL™ Matters Now! Conference
The Internet is a dangerous and scary place. Your users shouldn't have to worry about whether or not an SSL certificate is valid, or whether your server is vulnerable to the latest exploit. It's this fundamental philosophy that drove us to band together and start a conference specifically to eradicate the use of SSL across the Web. See the forest for the forest. NoSSL™ Matters Now! will be the security conference to attend in 2014.
Protect Against Heartbleed
By now you've probably heard of the Heartbleed attack on OpenSSL. If you haven't, what rock have you been living under? The gist of it is that you're not safe from hackers. No one is safe. If you thought you were safe, you were wrong. Seriously wrong.
Heartbleed is just the latest craze, however. We seem to have forgotten the BEAST attack, and no one ever really thought about the BREACH, CRIME, TIME or Lucky13 exploits. It's now painfully clear that the only way to protect yourself against future SSL exploits is to remove it from your ecosystem entirely.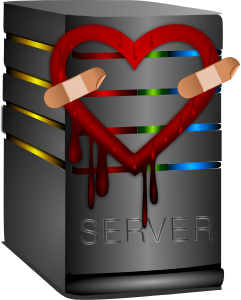 Security Through Transparency
By completely removing all security from your systems, the burden of protection naturally shifts to your users. Rather than providing a false sense of security, take control and proudly proclaim "We don't care so you have to!"
Warn your users ahead-of-time that they need to be careful where they put sensitive data, and that they shouldn't trust anyone... even you! This may seem harsh, but it sure beats having to explain afterwards how you were breached and exposed data for millions of users
"When we removed SSL, we found our conversion rate improved 300%! We can't verify that the credit cards were used legitimately, but that's for accounting to worry about."
- Chuck Strohl, Con-Glom-O Inc.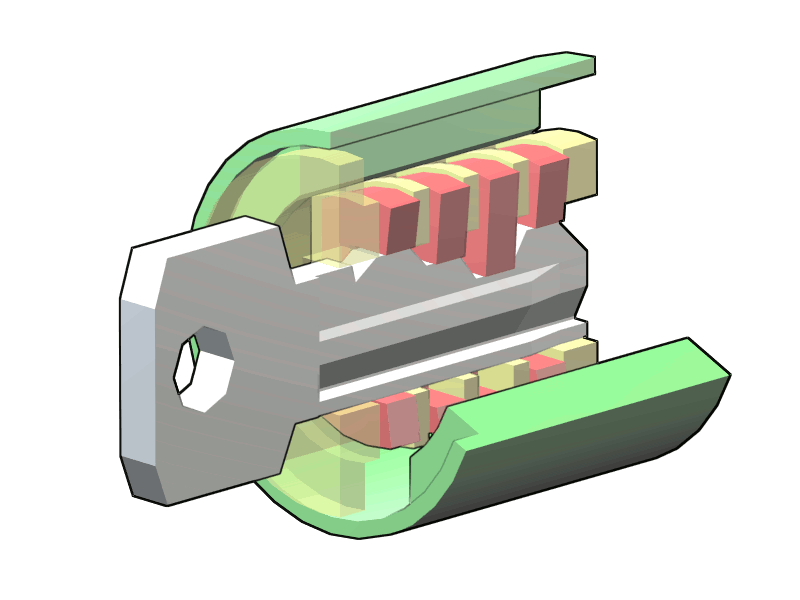 High-Performance Web Development
It's a well-known fact that SSL adds complexity and unnecessary overhead to web requests. The handshake process alone can add 4-10x per session! Additionally, software engineers hate having to deal with cross-protocol assets and development.
Speed up your users and your engineers by removing all of the extraneous pieces. Trust us, they'll thank you for it. No longer will you have to keep up-to-date with the latest patches, or pay thousands in subscription fees for scanning programs. Trim the fat where the fat needs to be trimmed.
"I laid off all the engineers who bugged me about security and cut my team in half! NoSSL has saved me millions!"
- Mason L. Charlton III, Crimson Enterprise Holdings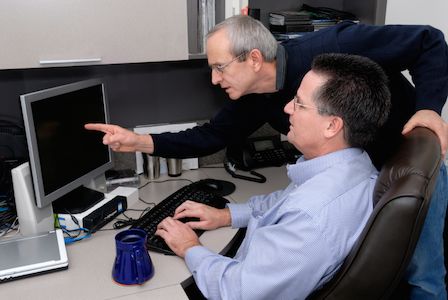 Speakers
James Newsome
Security Engineer, PlanetSec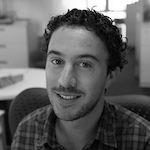 "I'm super excited to be presenting!"
Debra L. Powell
CEO, SmarterSafe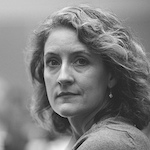 "This is the most important conference of the year."
J. Jonathan Darling
Senior Partner,
Hiddenrock Investments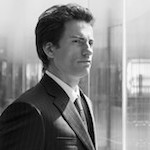 "Yes, why thank you, I do look good in this suit."
Gregory Tracy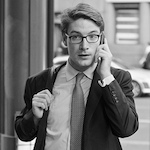 "Who are you? Where are you taking me?!"
類家 昭夫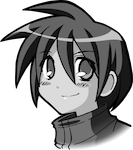 "ライトは、
O町今夜に明るい輝き"
Sponsors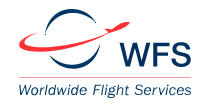 All of our sponsors are proud members of the NoSSL™ Coalition.